---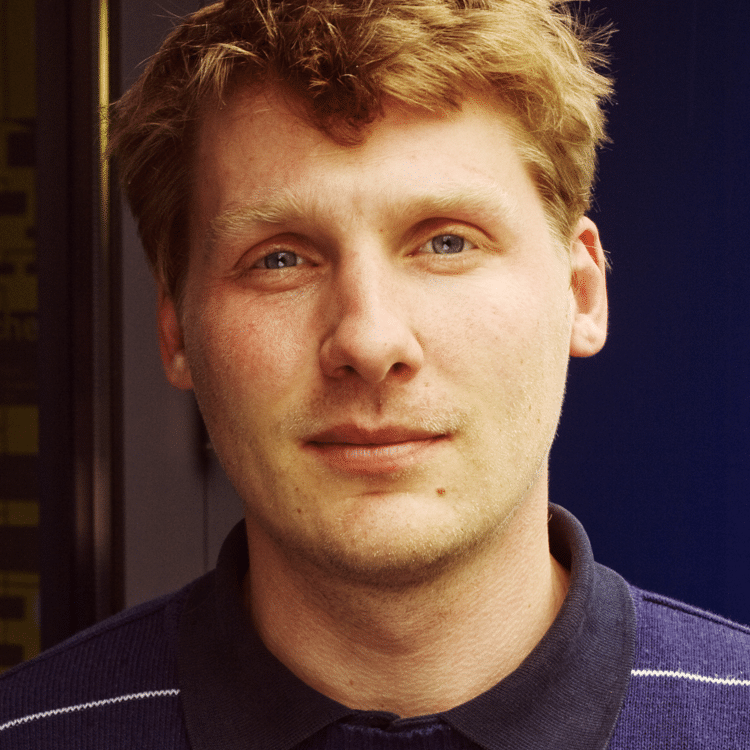 Stefan Becker
Stefan Becker is a scholar of  Cultural and Media Studies, who studied at the Bauhaus University in Weimar, graduating with  a  thesis on the cultural phenomenon of the favelas in Rio de Janeiro. He is currently living in Erlangen, Germany. He teaches at the University of Erlangen-Nuremberg where he holds seminars on urban walking, space and knowledge production and reflection. En passant, he organizes festivals and exhibitions, and travels and takes pictures. 
---
Grit Koalick
Grit Koalick is a freelance artist and architectural draftsman. She speaks visuranto – a visual language intended for the eye. After studying architecture, she worked for 12 years as a research assistant. Since 2004 she has drawn projects for various clients, e.g. landscape and architectural offices, magazines, scientific institutes, municipalities and transitional organizations. She gives lectures and workshops on future-oriented drawing and dreaming. The beautiful side of Grit Koalick: www.visuranto.de Detail matters!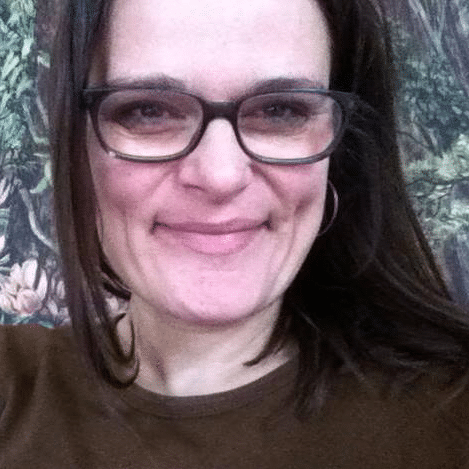 ---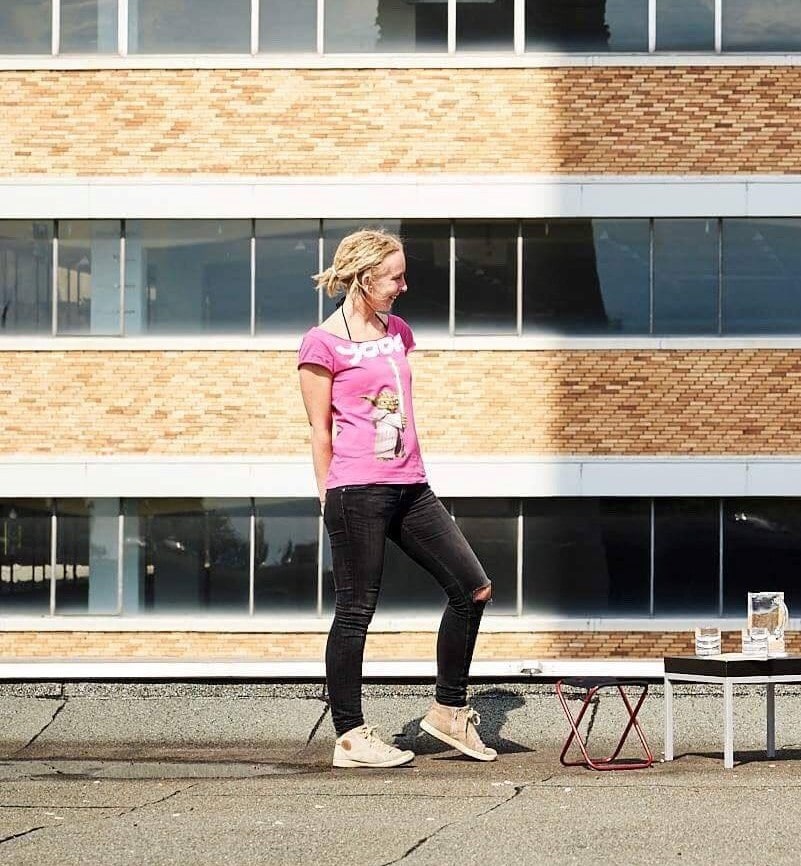 Maria Trunk
Maria Trunk is a specialised journalist in the area of urban transformation. She is focused on the cutting sides of art, space and the public sphere(s). She holds a master's degree with a multi-perspectively combination of Japanese Studies, Biology and Journalism. She managed the Central Europe Interreg V project `Forget Heritage´ for the Department of Culture and Leisure, City of Nuremberg. As a result, she currently has the honour to build up a vacancy agency that brings cultural life into empty spaces. But her heart beats the most, when she does artistic, intellectual and operational work as part of the Institute for Applied Heterotopia in projects and collaborations.
---
Former members: Prof. Dr. Fabian Schäfer, Marga Leuthe, Chris Weiß, Wally Geyermann, Carsten Galle, Qeo Kielkowski, Kai Kopka, Nele Thiel.