---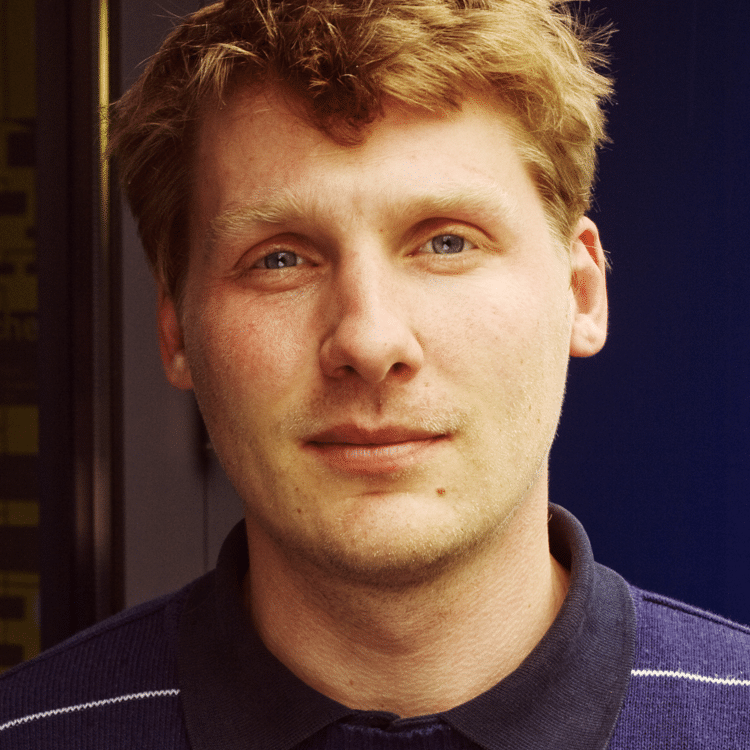 Stefan Becker
Stefan Becker is a scholar of  Cultural and Media Studies, who studied at the Bauhaus University in Weimar, graduating with  a  thesis on the cultural phenomenon of the favelas in Rio de Janeiro. He is currently living in Erlangen, Germany. He teaches at the University of Erlangen-Nuremberg where he holds seminars on urban walking, space and knowledge production and reflection. En passant, he organizes festivals and exhibitions, and travels and takes pictures. 
---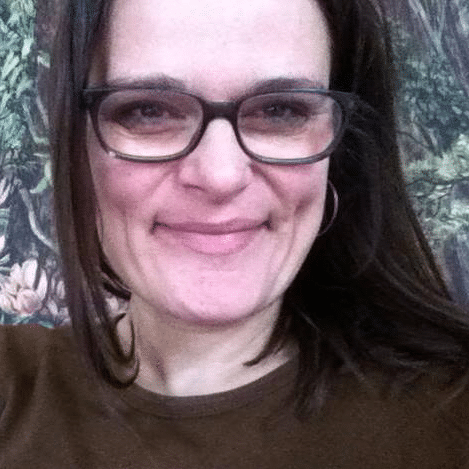 Grit Koalick
Grit Koalick is a free artist and illustrator in the borderland between graphics, storytelling and architecture. She draws visuranto ‑ a visual language meant for the eye.
After studying Architecture she worked for 10 years as a research associate. Since 2004 she has drawn projects for different clients e.g. landscape and architectural offices, magazines, scientific institutes, municipalities and transition organisations. She holds lectures and workshops on future-oriented drawing and dreaming. Grit Koalick is member of the German Werkbund. The beautiful page of Grit Koalick: www.visuranto.de Detail matters!
---
Marga Leuthe
Marga Leuthe is a workshop acrobat, utopian writer, textile artist and collaborative enthusiast of several projects, spaces and exhibitions. She studied tailoring and textile design. In 2009 she was one of the founding members of the Verbund Offener Werkstätten. Since 2012 she is one of the never giving up enthusiasts of the NPO Quellkollektiv. Together with her sister and a friend, she runs the sustainable mode label YAR. Since 2019 she gives also lectures for Werkbund.
---
Fabian Schäfer
Fabian Schäfer is a Professor of Japanese Studies at the FAU Erlangen-Nürnberg. His research focuses on the impacts of the digital transformation on the political public sphere, with a particular focus on social bots and hate speech as well as the normalization of neo-right and right-wing populist language and discourses in Japan and Germany. Furthermore, he is a co-founder of the Freie Wissenschaftsakademie Nürnberg and is currently running for the Politbande in Nürnberg's 2020 municipal election.
---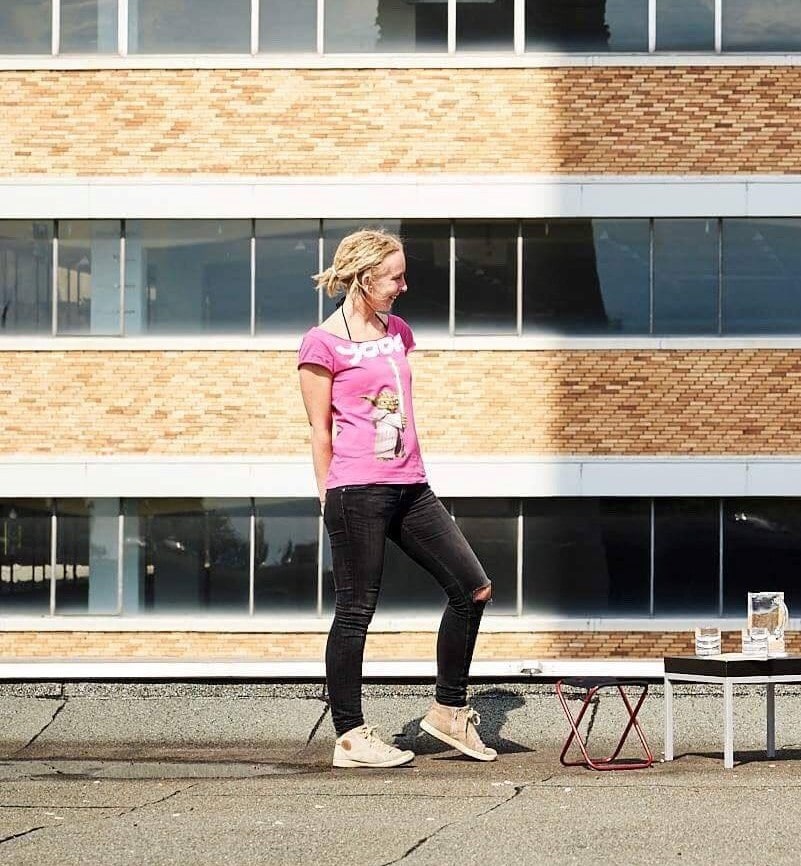 Maria Trunk
Maria Trunk is a specialised journalist in the area of urban transformation. She is focused on the cutting sides of art, space and the public sphere(s). She holds a master's degree with a multi-perspectively combination of Japanese Studies, Biology and Journalism. She managed the Central Europe Interreg V project `Forget Heritage´ for the Department of Culture and Leisure, City of Nuremberg. As a result, she currently has the honour to build up a vacancy agency that brings cultural life into empty spaces. But her heart beats the most, when she does artistic, intellectual and operational work as part of the Institute for Applied Heterotopia in projects and collaborations.
---
Chris Weiß
Chris Weiß, roughly speaking, deals with the so-called art in public space. He also learned that. He has not yet managed to make a really great art out of it. So that no self-referential nonsense arises, his focus is on the promotion of other artists. This task is filled with joy. However, there are collateral effects that adversely affect a normal everyday design. This creates friction with fellow humans and authorities. In addition, a justification pressure acts. Fortunately, all this can be incorporated into a very leisurely art practice. It is very funny that Chris Weiß became an academic and you should know that German universities of the arts are places where people train themselves, self-taught!
---
founding members: Stefan Becker, Carsten Galle, Wally Geyermann, Qeo Kielkowski, Grit Koalick, Kai Kopka, Marga Leuthe, Nele Thiel, Maria Trunk & Chris Weiß (2016)